Clacton-on-Sea Chiropractors Welcome You
Welcome to our family friendly clinic where we have three chiropractors delivering outstanding Chiropractic care to get you on to the road to health. With more than 20 years experience between us we are proud to be delivering quality chiropractic care to the Clacton and Tendring community.
High Standard of Excellence
At Clacton Chiropractic Clinic, we pride ourselves on our friendly, homely atmosphere. We deal with a lot of people in pain, we want to welcome them into an environment which is professional, while at the same time allowing them to feel at ease before their consultation. We aim to maintain a high standard of clinical excellence at our Clacton-on-Sea clinic.
Helping Clacton-on-Sea with Chiropractic Care
At Clacton Chiropractic Clinic, our role as your Chiropractor is simply to help your spine return to its best possible function and influence your health for the better. At Clacton Chiropractic Clinic we believe in finding the cause, helping people understand it and taking the the steps necessary to provide a long term solution.
Give our Clacton-on-Sea chiropractic office a call to schedule an appointment
so we can help you and your family!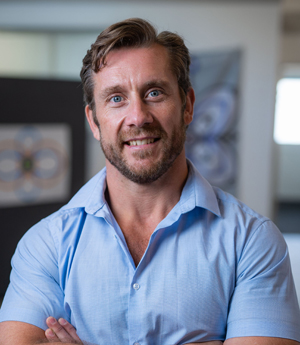 Dr. Wayne Elphinstone (Chiropractor)
---
Clacton on Sea Chiropractors | Phone: 01255 422337