Clacton Chiropractic Clinic Events
New Clinic Procedures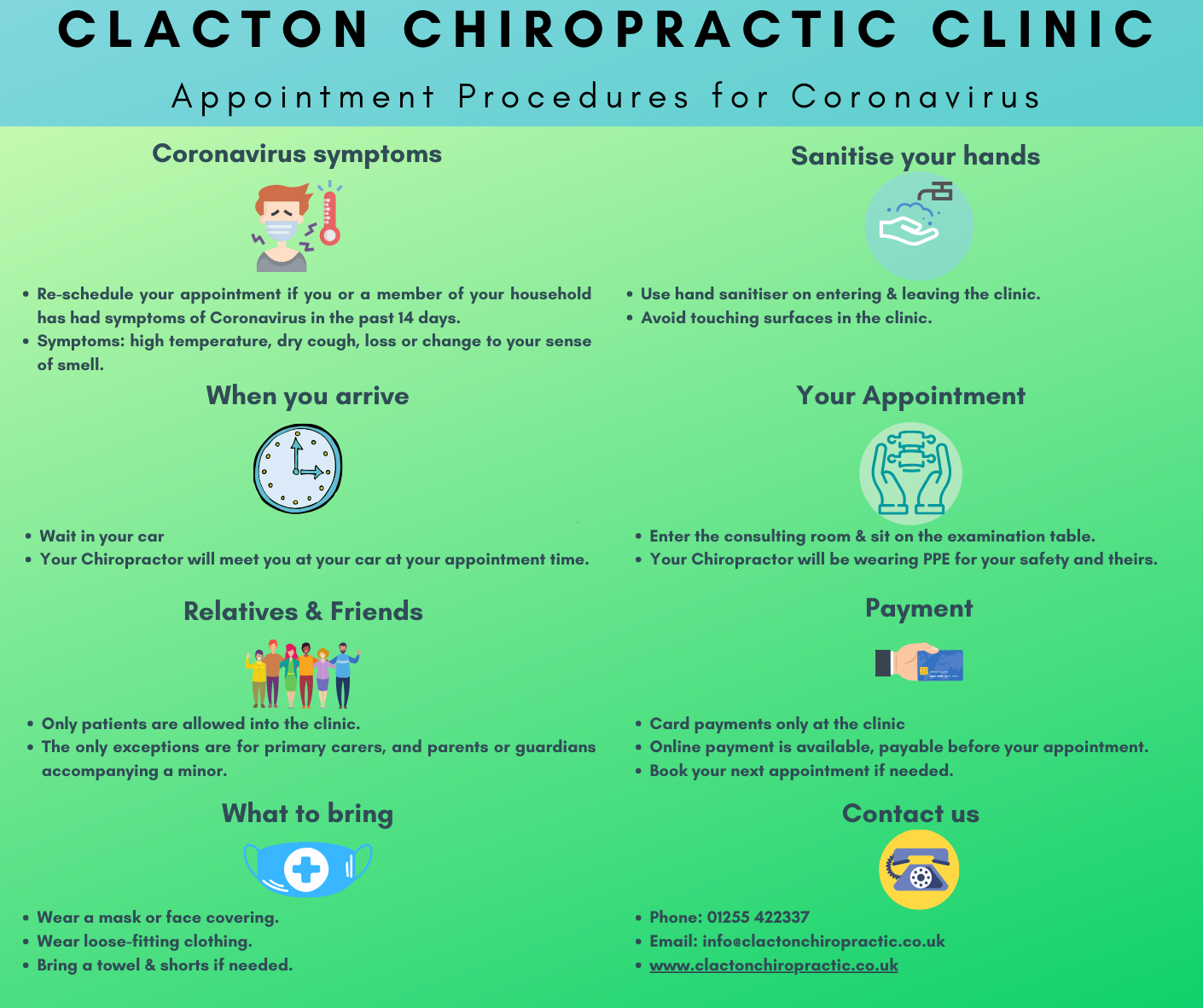 ---
Happy 2021!!


Chiropractic remains an essential service that remains open to serve you in the best way we can, we ask you to be mindful of your own health and the health of others when you come for treatment at the clinic so that we can keep everyone including our practitioners and staff safe from harm.
With another year coming to an end I would like to take this opportunity to wish you a prosperous new year. Although this year has been plagued with challenges I thought it would be a good time to reflect on the good things, the privileges and the little moments we can be grateful for this year
When news arrived about a new virus in early 2020, little did we know that we would be closing our doors in March. There were so many uncertainties and concerns for all of us and I am sure for all of you. Our minds were focused on how we could deliver Chiropractic care to those patients most in need while keeping you safe. As a result of this we were able to update our services, introduce online consultations and improve our ability to help you from home when face to face consultations were not possible. Our integrated software allowed us to screen for the most vulnerable patients protecting those people most at risk. It also improved the patient experience by allowing you to complete the intake forms and questionnaires from the comfort of your home.
Here are some of the things we did to keep you safe:
We upgraded our procedures and policies relating to infection control, general hygiene and cleanliness and put in place measures to keep you safe and distanced from each other while receiving the care that you need with minimal disruption.

All patients and staff are risk assessed with a non- contact thermometer and online questionnaires before each office visit

All clinical staff wear single-use PPE for each appointment.

All equipment in the treatment rooms is sterilized with a disinfectant between patients.

Masks are compulsory for patients and staff at the clinic.

Hand sanitiser and handwashing facilities are available to our patients throughout the clinic.

All common surfaces such as door handles, the card machine and reception counters are disinfected after each contact

Family members and friends are not permitted to enter the clinic unless they serve as a chaperone for a vulnerable adult or minor.
While we tried to maintain the costs as they were during the early part of the pandemic the second lockdown meant we had to review the fees to reflect the additional costs we incur to remain open and to serve you safely.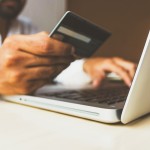 This will mean that as of 1 January 2020 the fee for our regular appointment will rise by £2 to £40/ visit, however fees relating to new patient visits will remain unchanged.
While I appreciate that this is a further strain on household budgets these fees remain significantly lower than the fees for similar services in Colchester and elsewhere and is necessary for us to be able to continue our services at the high standard you expect and deserve.
While this period has placed a strain on mental and social health of many families it also in many cases gave us time to reflect on what is important to us, what we value and how we want to invest our time in the future and I am very grateful that we could support some people during this time even if it was just a simple chat during the consultations.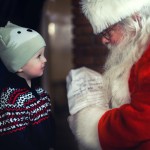 We have also been fortunate enough to once again run our annual Toy, food and coat collection for children over Christmas, your donation made a direct impact on the local children who don't have food, warm clothes or a toy during christmas. Jon Drake from Index property sales gave very generously to this cause and so did Simon Hutchinson from B&M Clacton and I was overwhelmed by the generosity of our patients to this cause. On behalf of those that can't thank you personally, Thank you.
I am mostly grateful that as far as my experience and the experience of my colleagues most of you were kept safe from the virus. Thank you for taking care of us and taking care of each other by following the social distancing rules. Although we often see people flaunting the rules in the news I am so proud to serve a community that largely does it's duty to keep their family and neighbours from harm.
On behalf of everyone at Clacton Chiropractic Clinic I wish you, your family and loved ones a prosperous 2021.
Dr. Wayne Elphinstone
Chiropractor
---
We are resuming in-office consultations for low-risk patients.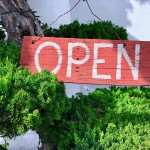 It has been 7 weeks since we decided to implement the advice given by the government and our professional bodies to stop doing face to face consultations for all but emergency patients. Our primary concern is for your safety and the safety of our loyal staff.
During this time we have implemented the following measures to keep you safe:
We have set up video consultations to ensure we can consult with high-risk patients remotely.
We have put screening measures in place, to ensure we only see low-risk patients.
We have modified clinic procedures and treatment times to reflect the time required for appropriate disinfection and distancing.
We have acquired the necessary PPE to work with you safely.


There will also be changes to the way in which we consult with you, and we ask that you please read the following points carefully to allow us to serve you safely, effectively and efficiently
Attire:
Please wear appropriate loose-fitting clothing for your consultation to reduce the use of gowns and shorts.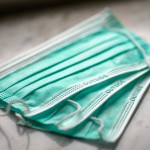 Please bring your own towel, in the event we have to cover you during the consultation.
Please wear a mask or a face covering.
Procedure:
Please wait in your car where your clinician will fetch you for your appointment.

If you are unable to park in the front of the clinic please ring the bell, and wait outside, we will fetch you at the door and escort you to one of the reception areas we have set up.

We will only be able to admit one person at a time and we ask all accompanying persons please to remain in the car unless a chaperone is required to attend during the consultations.

Please avoid touching surfaces as much as possible, your clinician will open and close doors for you.

There will be no

reception staff on duty for the first few weeks. Your clinician will book your next appointment for you and will escort you to the door on completion of your visit
Payment methods:
Payment can be made online or by card. Due to the risk of transmission of the virus, we will not be accepting cash at this time.
As the current situation changes and a new normal develops, we know things will be different but we will be here to support you however we can. We look forward to welcoming you back to the clinic.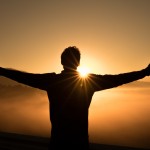 The Clacton Chiropractic Team
---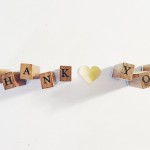 Thank you for your continued support during this time. As always we are striving to provide you with the best possible support at home and at the clinic during the COVID-19 outbreak.
Here are some of the things we have put into place:
Our phone lines continue to be monitored and screened for your calls.
Our practitioners remain at hand to answer emails or return phone calls.
We have set up online consulting facilities so we can support you online from the safety of your home and screen those of you who require urgent treatment at the clinic.
Our practitioners are available online 5 days a week for consulting and are able to diagnose, provide advice and exercises specifically for your condition and health history.
Urgent in-clinic treatments for acute patients are only available after an online appointment has been performed to allow us to asses your clinical need and to perform an appropriate risk assessment.
All of this is provided through a secure platform making your information available to you in a secure and convenient way.
Although we were able to offer these services at no charge for the first 3 weeks to support our patients we will no longer be able to offer online appointments without charging a fee.
We recognize that we are not able to perform any manual therapy remotely however the years of training, experience, and skill required to perform the online service do attract a fee.
Online regular appointments for existing patients will attract a fee of £18
Online New Patients or

patients that have not seen us for a period of 12 months

will attract a fee of £30
The time, experience and dedication required to perform these consultations and programs are what sets us apart and we endeavor to serve you in the best possible way we can.
You can book online at www.clactonchiro.janeapp.co.uk, your online portal or via our Facebook site.
You can also give us a call at 01255422337
Or email us at info@clactonchiropractic.co.uk.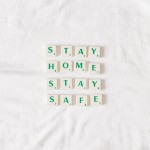 ---
CLACTON CHIROPRACTIC CLINIC IS TEMPORARILY CLOSED
Following Prime Minister Boris Johnson's address last night, we are in no doubt that the tide has turned in the country's collective effort to slow the spread of Coronavirus. We HAVE TO all do our bit to minimize and prevent the transmission of Covid-19, with the enhanced social distancing measures in place.
This is not a decision we have taken lightly, and we realize the difficulty that we and society are facing at the moment but the safety of our patients, staff and practitioners is paramount.
We will be closed for 3 weeks initially and will post an update once the 3-week restrictions are reviewed by the government.
We are busy setting up online consultations and phone support for those of you requiring help from home and will be in touch via email and phone as soon as we have more detail about a possible return to work date.
Please email us at info@clactonchiropractic.co.uk if you are interested in this service. Or you can book online via our JaneApp clinic booking service.
We hope you are all healthy and we look forward to seeing you soon.
Wayne and Sue
---
Dear Patients.
RE: Update of COVID – 19
Despite all the news about Coronavirus, life continues as usual along with its aches and pains. I wanted to let you know what we are doing here at Clacton Chiropractic Clinic to keep you safe when you come in to see us We are advising anyone who has a fever or developed a new persistent cough not to attend their appointment. In that event, the government advice is to isolate yourself for 14 days but we would really appreciate it if you reschedule your appointment so we can manage the clinic schedules accordingly and continue our services as best we can Following advice for clinics from Public Health England, we are regularly disinfecting surfaces throughout the clinic. This includes chair arms, doors, handrails and, of course, the benches. And extra supplies of paper towels are in place. Hand sanitisers are easily available for your use whilst you are here in all the treatment rooms and in the gym. All staff are washing and disinfecting hands thoroughly throughout the day. Our clinic and all the chiropractic offices have a modern ventilation system that exchanges and cleans the air to ensure that fresh circulating air is always moving throughout the offices and reception. We have also implemented a safe distancing policy, this means that we will only take one patient into the treatment room at a time and that extra areas have been created in the gym to ensure that patients keep a safe distance from one another These measures will minimise the risk of passing on an infection. By taking a few sensible precautions and working together we can reduce the effects of the infection, reduce the disruption to daily life and ensure that everyone who needs to see us is safe. Regards Clacton Chiropractic Clinic